Fully
Licensed & Insured

Demolisher

Red Raptors Pty Ltd is a leading demolition company with a reputation for providing high-quality services to its clients. We have a team of highly skilled professionals who specialize in various aspects of demolition, including commercial, industrial, and residential demolition.
Our
Demolition & Excavation

Services

We use a range of techniques and tools to ensure that the demolition process is carried out with precision and care.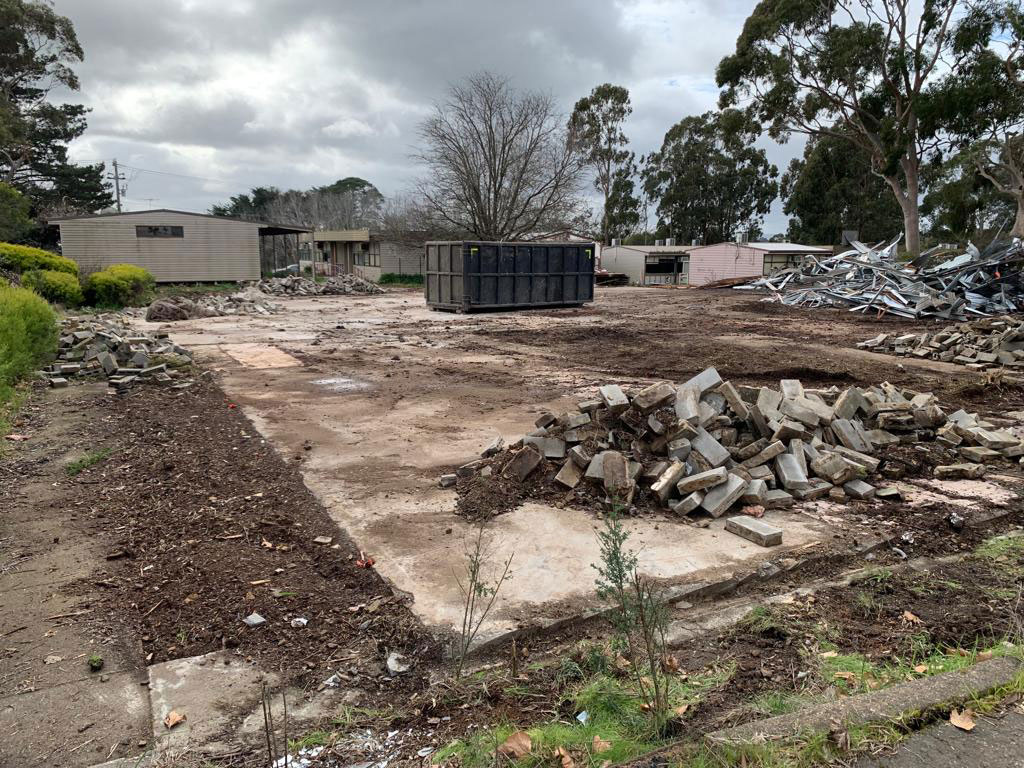 Commercial & Industrial Demolition
Our Commercial & Industrial Demolition service involves careful planning and execution of the demolition process to ensure that the surrounding environment and nearby buildings are not affected.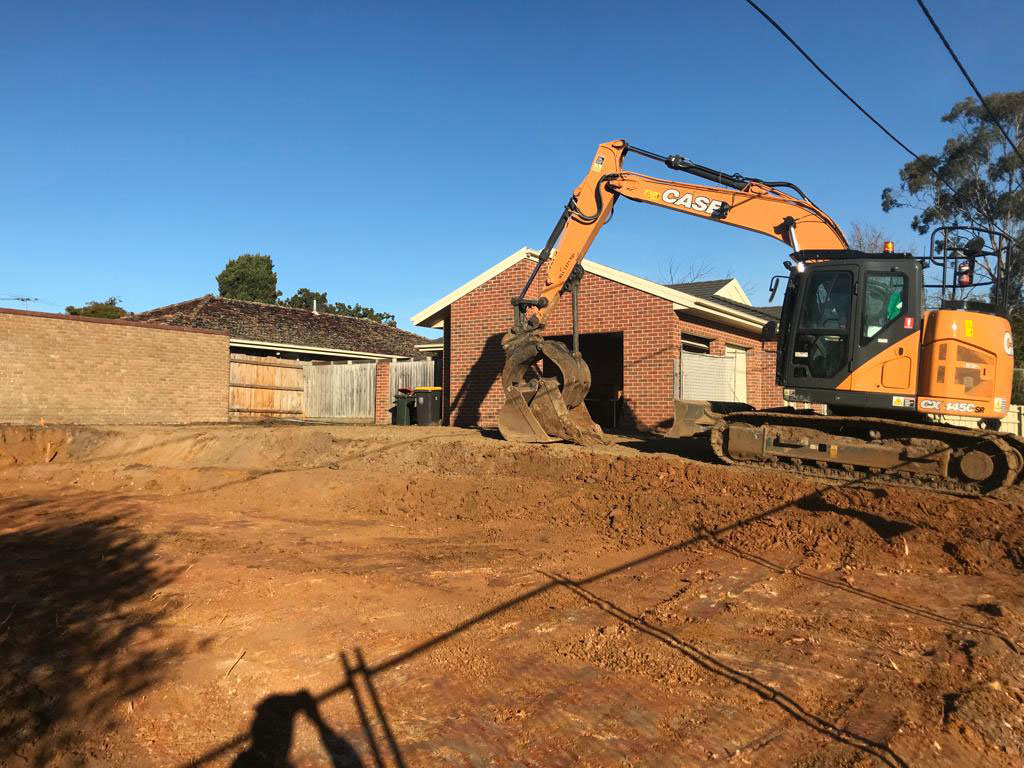 Full Residential Demolition
Our team of experienced professionals is equipped with the latest tools and equipment necessary to safely and efficiently demolish any residential property, regardless of size or complexity.
Partial Demolition
Partial Demolition services can be used for a variety of reasons, such as renovating an existing building, removing a damaged or unsafe section, or repurposing a portion of the space.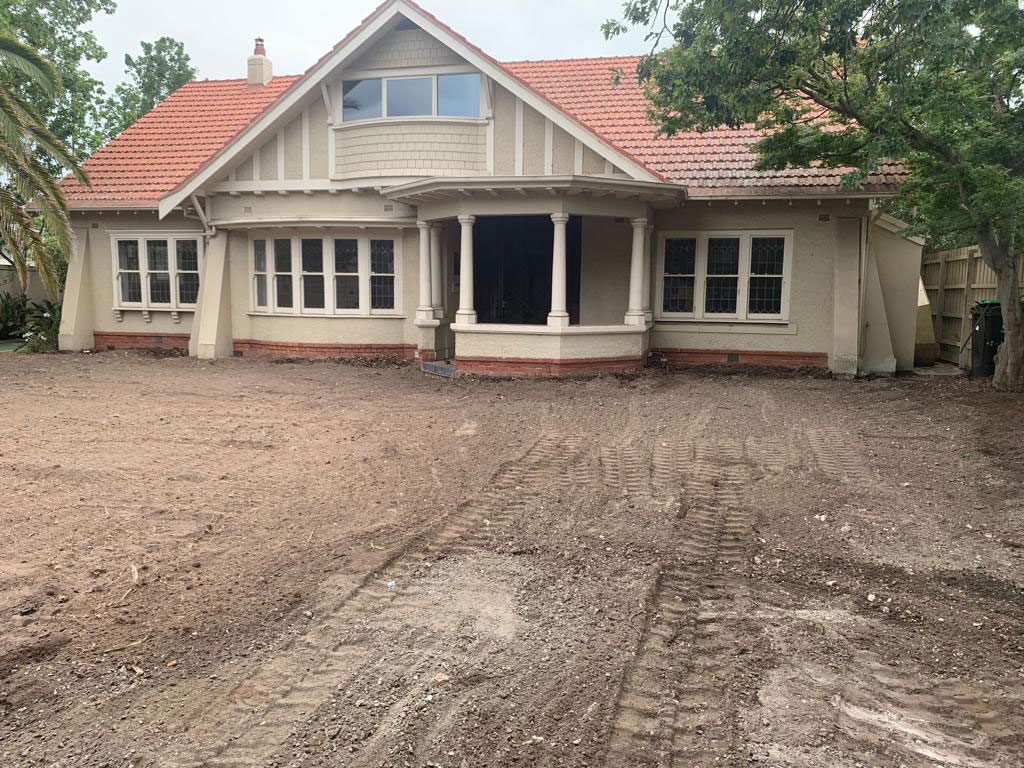 Site Clean & Excavation
Our Site Clean & Excavation services include the removal of debris, excavation, and leveling of the site. We can clear the site of any unwanted structures, trees, or debris, and excavate the ground to the desired depth.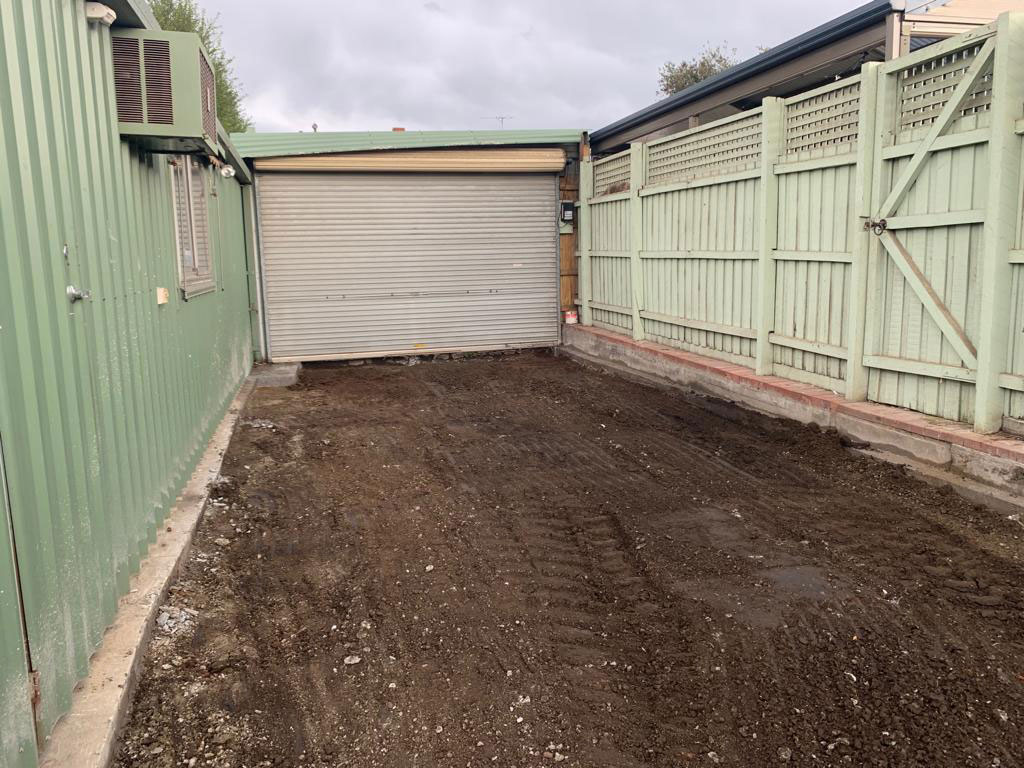 Tight Access Demolition
Tight Access Demolition is designed for properties that have limited access or confined spaces, making it difficult for traditional demolition methods to be used.
Why
choose us

?

Our team of experienced professionals is trained to handle even the most complex demolition projects with the utmost care and attention to detail.
Get in touch with us to discuss!